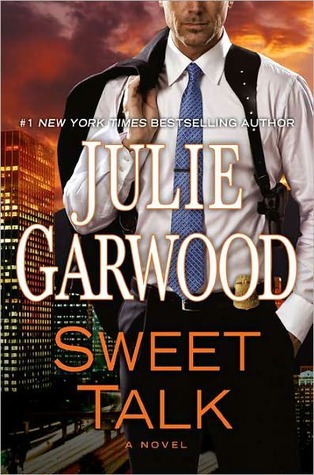 Reviewed by ~Desere~
I have always heard that Julie Garwood is a brilliant author but then I hear that about a lot of authors and as they say if you do not try it for yourself you will never know !
So I went ahead and tried and WOW was I amazed at how good this woman is at writing I mean she had me completely mesmerized and trapped in a world of absolute passion,action,drama and just pure brilliant writing !
I loved the characters,the setting,the scenes were so vivid it had me on the edge of my seat and I could not stop myself from going every now and then " Oh my word Julie that was a brilliant move".
I liked how the characters relationship went a little on and off again every now and then,how they tried really hard to fight the attractions for each other.
The plot was well placed and twined together and the characters really complimented the story line. I do hope that Julie will surprise us with more !